At St. Paul's Lutheran Church Erbsville, we believe that a healthy community is an active community. We are here, in your backyard, to enable the building of faith and empowering individuals through practicing God's work. Interested in getting involved, doing good, and spreading the teachings of Jesus Christ? Take a look at the many opportunities to volunteer, and join in fun, exciting social events and gatherings. Check out all the latest events, and join our ever growing community!
Latest News, Events & Announcements: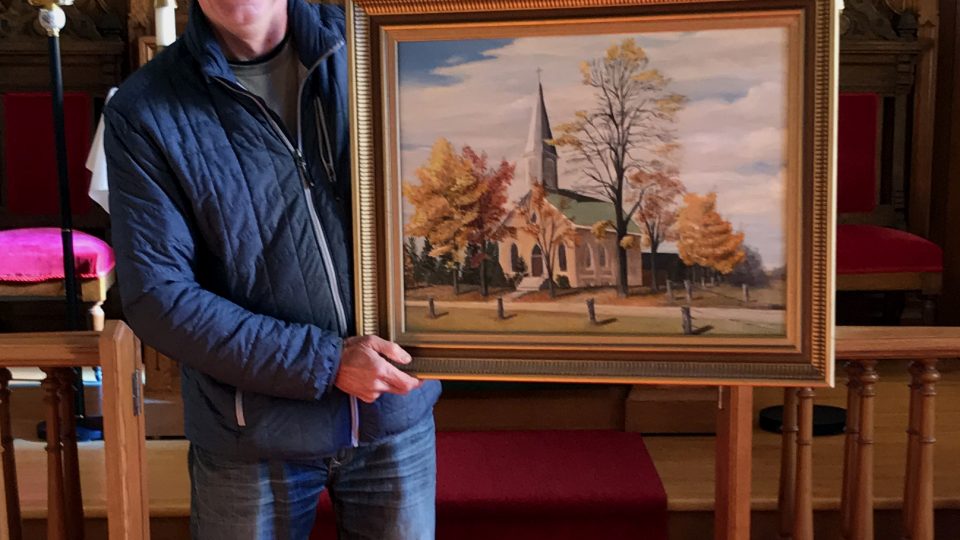 Posted on October 31, 2020
St. Paul's has received a wonderful gift from Mr. Daniel Koegler – a beautiful painting of our historical church as it once was, painted by his father, Martin Koegler. Martin is no longer with us but his art work will always be present as we gather at …
Continue Reading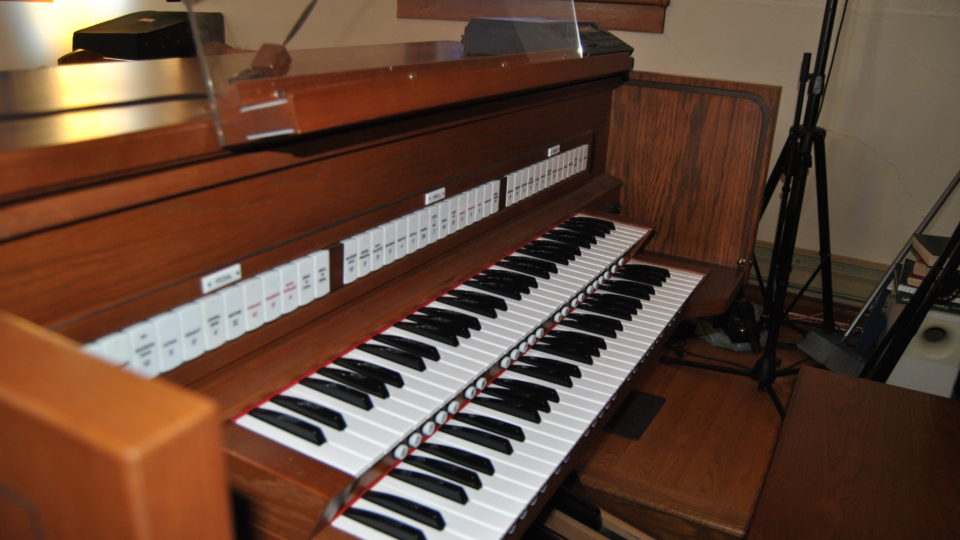 Posted on February 5, 2020
As some of you may have noticed, we have a new addition to the church these past 2 weeks. The Addition is our new organ. We hope that you will join us to hear this beautiful instrument and the new joyous sound that it brings into our church.
Continue Reading
Posted on October 31, 2019
Our parking lot has been repaired and expanded. If you haven't noticed, then it's time to join us for Sunday Service. And… You've visited our new web-site! Thank you. If you have any comments or suggestions, please contact us. We always appreciate your …
Continue Reading