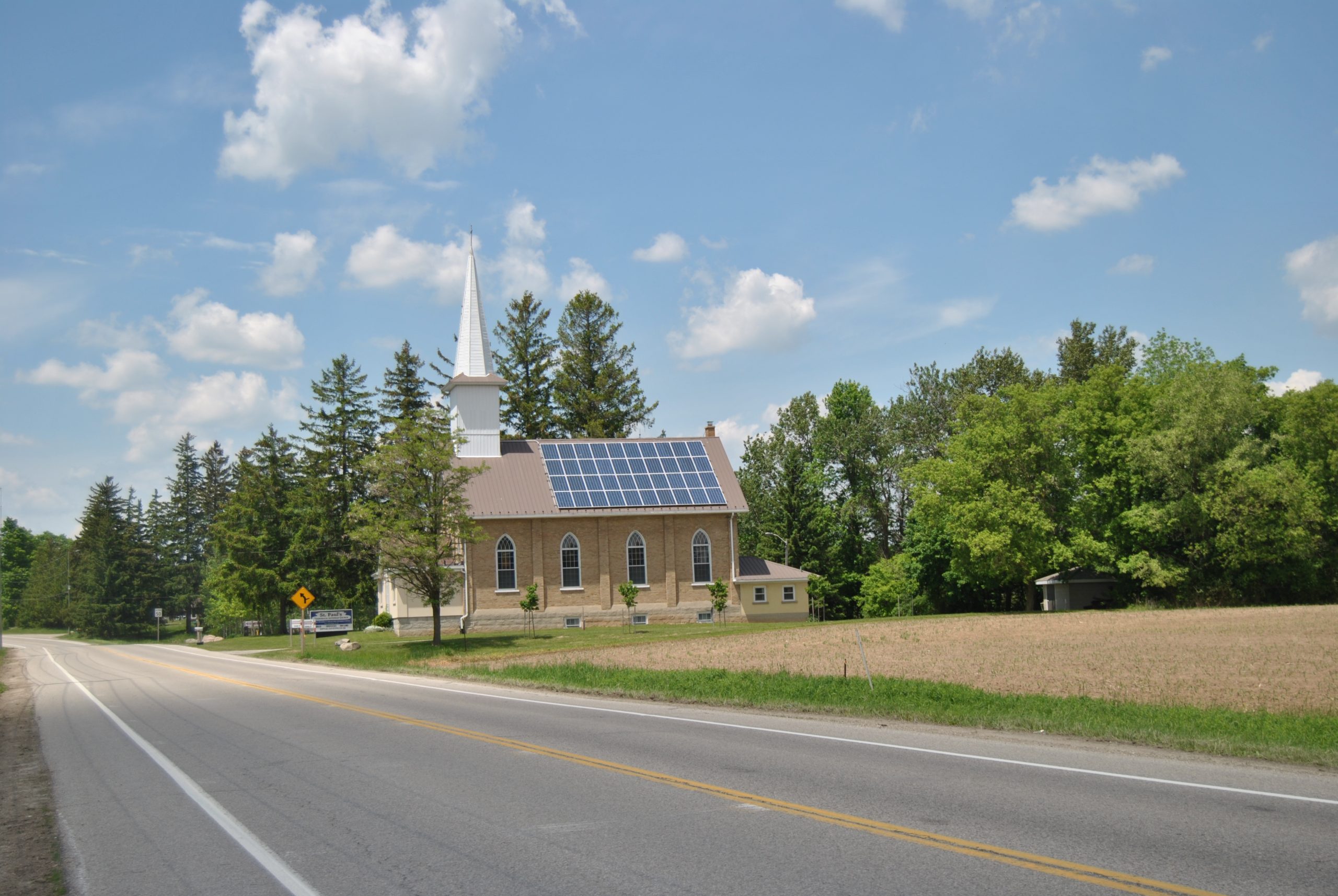 Welcome to the beautiful old church in the country
Faith. Passion. Community. Worship. These are the cornerstones behind St Paul's Lutheran Church, and we approach each day with these in mind.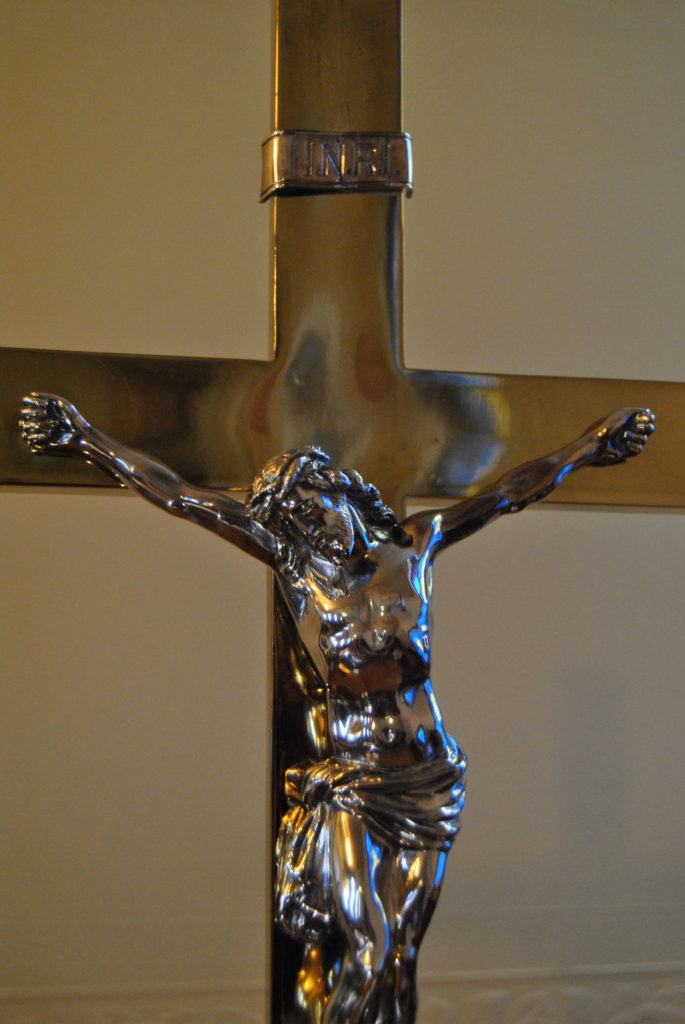 Who We Are
At St Paul's Lutheran Church Erbsville, we inspire individuals of all ages and backgrounds to bring the Lord into their lives at every moment.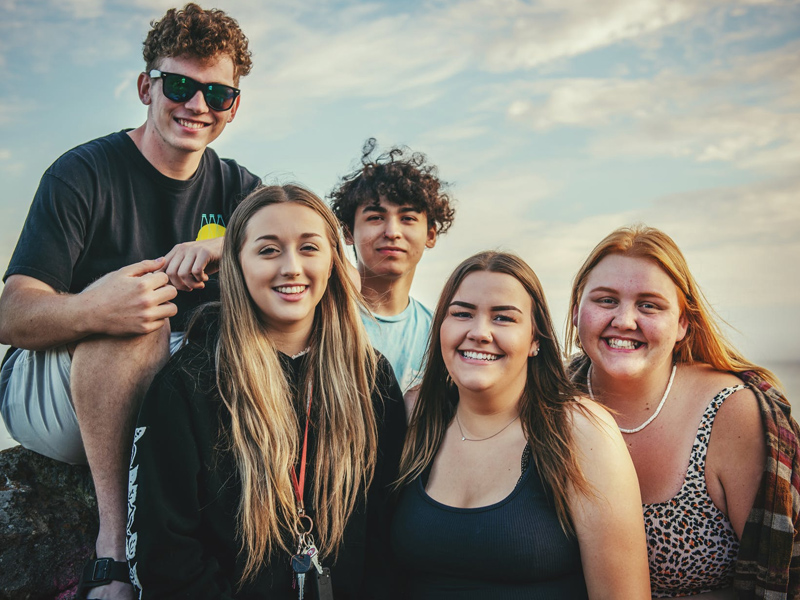 Our Services
At St. Paul's Lutheran Church Erbsville, we believe that a healthy community is an active community. We build faith and empower individuals through practicing God's work.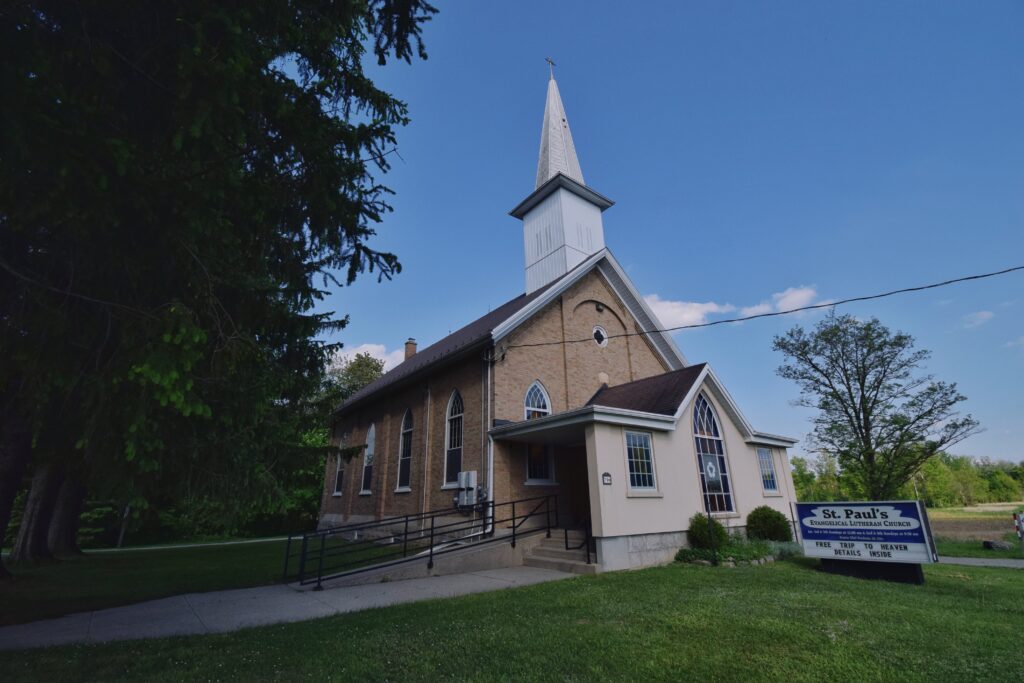 Join Us
Our Church was established on the ideals of giving everyone a chance to learn, grow, and define their own religious identity through worship.
Latest Announcements
Check out all the latest events, and join our ever-growing community!
We're Ready To Welcome! This Saturday, September 16 our Doors will be Open to the public! A visit will make…
Instead of switching back and forth from the Blue book to the Green book during worship St. Paul's will now…
We are Wheelchair Accessible