Mission Statement
Faith. Passion. Community. Worship. These are the cornerstones behind St Paul's Lutheran Church, and we approach each day with these in mind. Our Church was established on the ideals of giving everyone a chance to learn, grow, and define their own religious identity through worship. Becoming a church member means joining a family who, each day, are devoted to expressing their love of God.
A Word About Us
Who We Are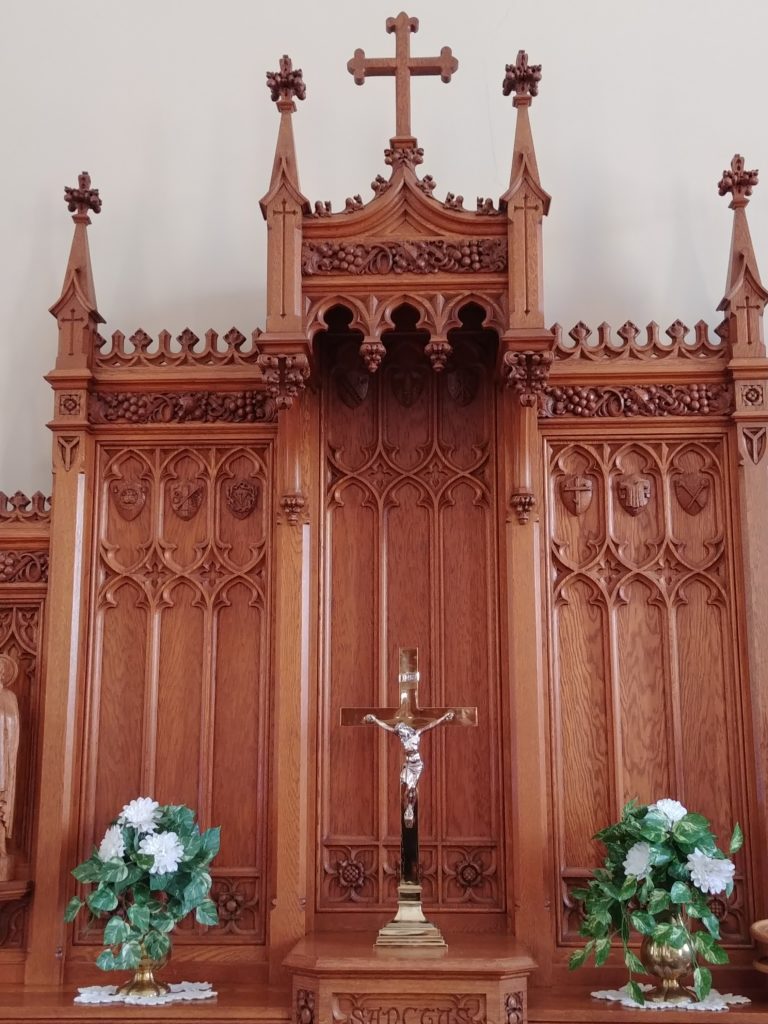 Joining a church can mean many things to many people. Some seek out God and community when they feel they have lost their way, or are seeking a deeper purpose, or are looking for a way to connect to their family and cultural identity. But it is our belief that the Church, at its core, is about finding love and beauty through God and God's work.
At St Paul's Lutheran Church Erbsville, we inspire individuals of all ages and backgrounds to bring the Lord into their lives at every moment – moments of joy, moments of despair, and even those moments in between. We are committed to the teachings of Jesus Christ, and are here to spread His message with loving patience and kindness. Please feel free to join our community and do the same.
To learn more about the Lutheran Church visit: easternsynod.org
Pastor Olaf J. Poulsen
Our congregation comes together before God under the leadership of Pastor Olaf J. Poulsen. A passionate speaker, a beacon of knowledge and a spiritual guide — we're proud to call Pastor Olaf our leader and a great example for all of our members.
Contact us: info@stpaulserbsville.ca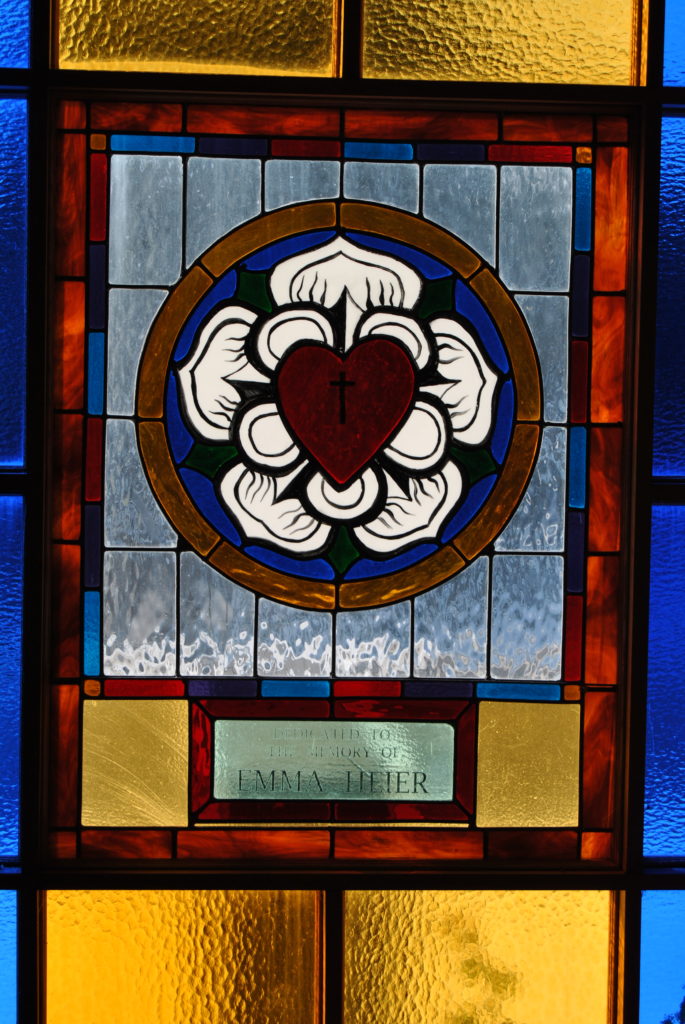 Church Council
Chair – David Kachik
Secretary –
Treasurer – Craig Bailey
Outreach – Barb Foerster
Youth – Emily Hammer
Property – David Heipel